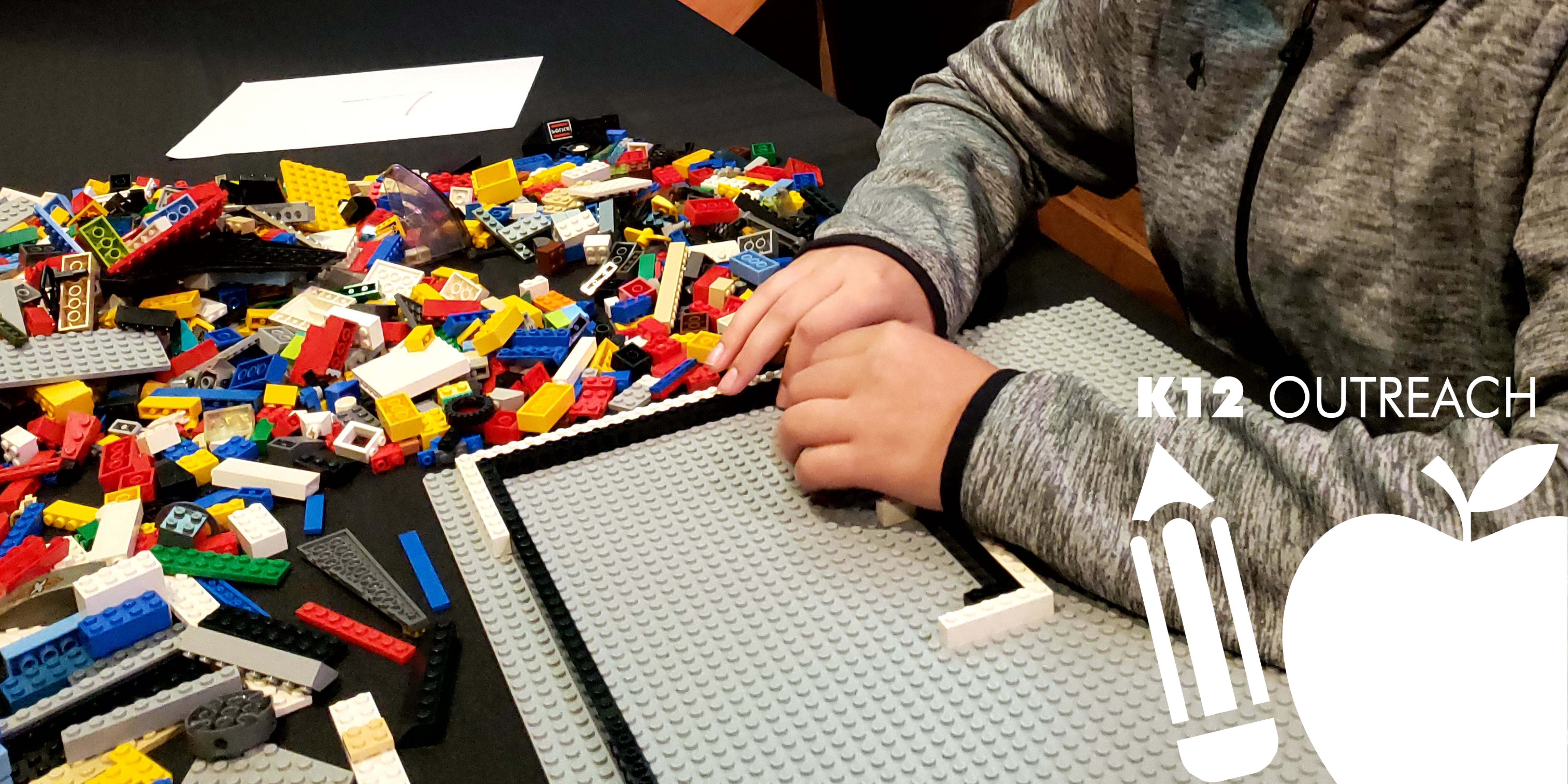 Purpose and tasks
Our purpose is to introduce architecture to primary and secondary students, to broaden an understanding of the profession's contributions to our communities, and to encourage and mentor those interested in a career in architecture and design.
---
Committee Members
Megan Chafin, Chair
Alyssa Nealon Member
Maria Ortiz, Member
Sarah Peacock, Member
Angela Berrier, Member
Justin Hare, Member
Michael Travis, Member
Jeremiah Corbett, Member
Josh Shaffer, President of AIA ETN
Jen McMahon, CED of AIA ETN
---

PAWchitecture
Grades 6 – 8
Approximately 3 weeks or 6 class periods
A pagoda is perfect for a Shar Pei!
PAWchitecture is architecture for animals! Architects work with a client to create a design that is perfect for them. During PAWchitecture, students select an animal, research its origins and characteristics, then create an animal model and build its house to scale. The student will also create a Power Point presentation to tell what was learned and how the design progressed. Critical skills: research, design thinking, drawing to scale, execution of a concept, presentation skills. Share pictures with us!
---
Go To 2033
Approximately 4 weeks or 8 class periods
Grades 8 – 12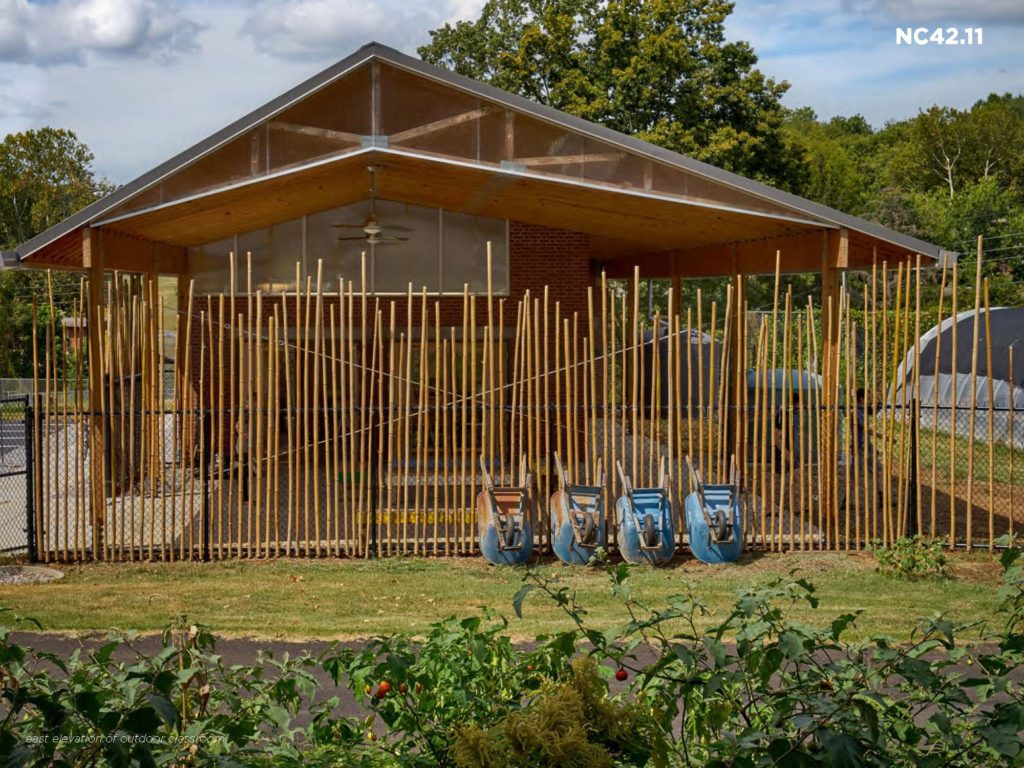 Create a plan to improve a place in your community. Then, see if you can implement your plan!
Go to 2033 is a planning tool. Based on the General Plan for Knoxville/Knox County, students will engage in the history of Urban Planning, learn about the 1909 Plan of Chicago, co-authored by Daniel Burnham and Edward H. Bennett and its continued influence on that city today. If there is a long-term plan for your city or county, the program will easily adapt to it, making it more relevant. Students are introduced to urban planning, landscape design, and design thinking as a problem-solving exercise. Additionally, students learn to understand the legal aspects of project planning, such as working with city/county officials. A problem is identified, teams develop solutions and present their findings in front of an architect and a government official. Actual projects may be undertaken by teams, if there is sufficient time and support.
Build the Block
1.5 – 2 hour single activity
Grades 6 – adult
Build the Block is a role-playing, decision-making game that demonstrates the impact architects can make on communities. In the game, a local architect will lead student teams tasked with identifying the best use of an empty, overgrown lot. Together, the team will analyze community metrics, strategize solutions, and make critical decisions related to improving the property. The ultimate goals is to build a facility that will most enhance the community.
Knoxville Bound
Varies, depending upon if entire books are read as part of the assignment
Grades 9 – 12
Knoxville Bound looks at the city from the perspective of famous writers who called Knoxville home. From James Agee to Cormac McCarthy, visit the places that influenced their stories and their lives–whether in person or via Google Maps! Read excerpts from their novels that talk about the city and see if you can discover the changes in the city that have come about since the period in which the stories were written.
Career Fairs
Grades 6 – 12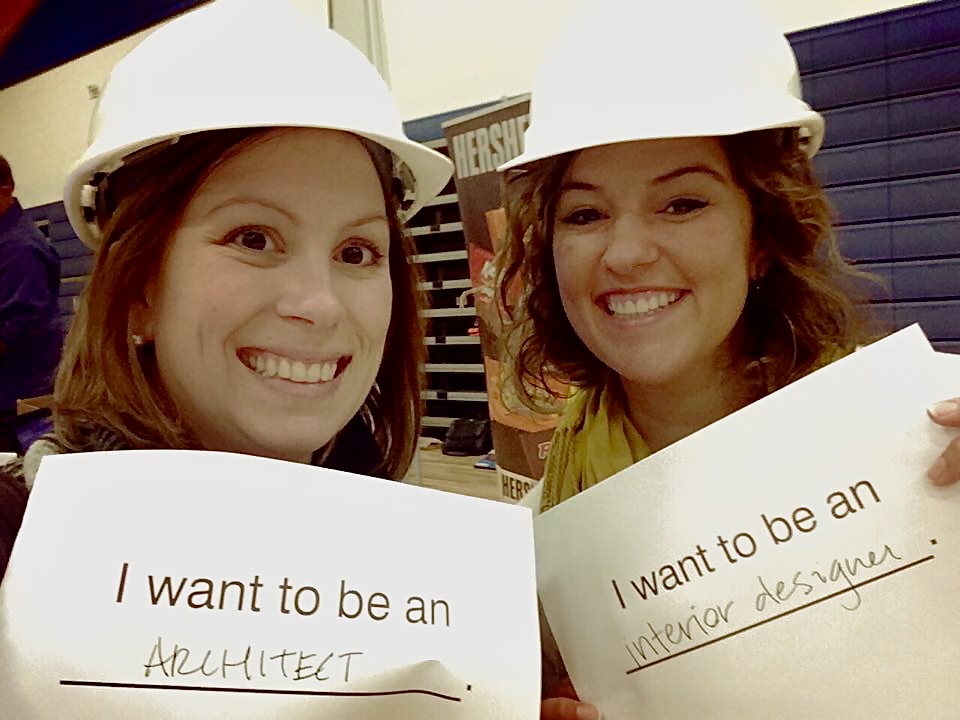 Career Fairs introduce students to architecture and design-related professions. AIA and AIA Associate members can share what a typical day in the life of an architect