Join us today by becoming a Partner for 2023. Together, we will work to create one voice for our industry in leading our region into the 21st Century. Your annual engagement with the AIA East Tennessee helps support our mission and provides you with relationship building opportunities with our chapter members.
Membership Enrichment. Together we will continue to bring high caliber speakers to our region as part of our Design Feed Series, build networks with allied professions, and champion the value of working with an architect.
Elevate Public Awareness. Together we can increase the reach of our public engagement through programs like Knoxville by Design and career days. Our events promote the industry, encourage students to pursue the profession, and highlight our work to the public.
Advocate for the Built Environment. Together we will advocate for the interests of the industry with our local elected officials and work to influence change through efforts like ReCode Knoxville, the annual Architect's Day on the Hill, and Government Relations Committee.
Partner Shop Tips
Start by browsing our Partnership Shop. Add event sponsorships to your cart that interest you and your company. The total of your purchase determines your Partnership Level, see the table below, which provides additional benefits.
Purchase your sponsorships early so we can thank you and promote your company all year long. Commit by January 10th in order for your logo and name to show up on all printed material.
If you prefer to sponsor with a bulk dollar amount (rather than choosing individual events) let us know! We can work with you to make that process easy and determine what partnership level you would like.
Would you like to provide in-kind services to our chapter? Let us know so we can account for that in your total partnership value.
---
Platinum Level Partners

---
Gold Level Partners
---
Silver Level Partners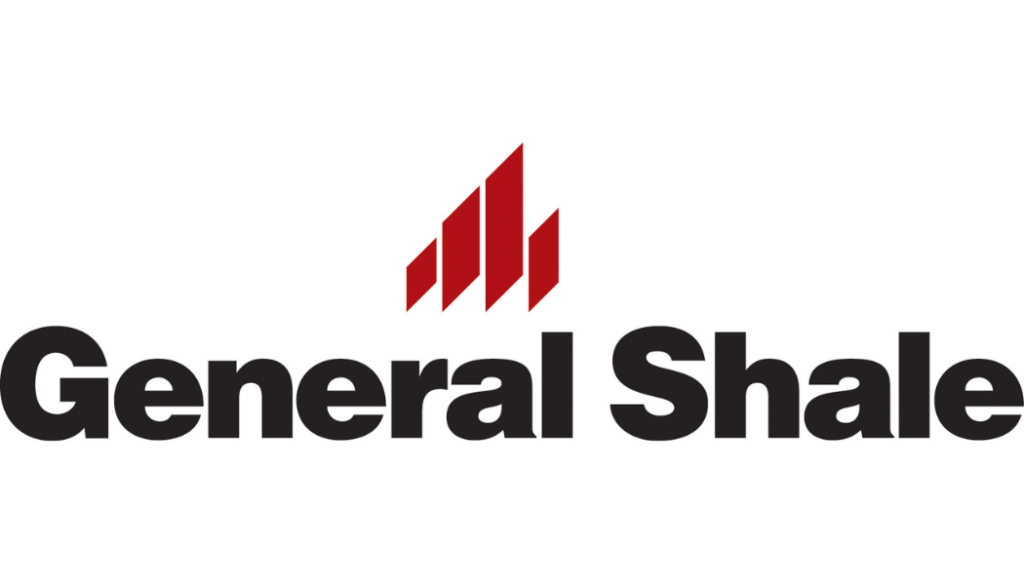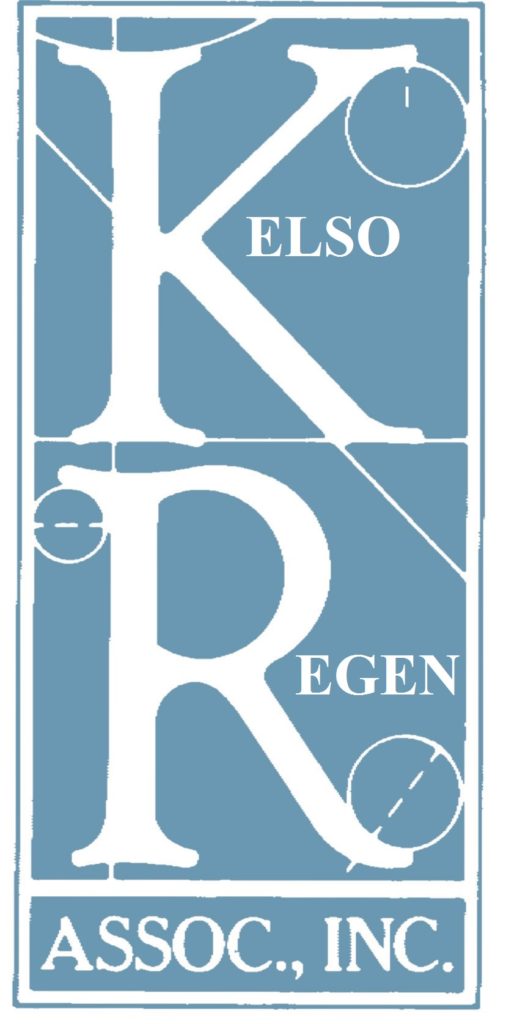 ---
Bronze Level Partners
---
Partners
---
Allied Members
Mindry Landry
Delaney Warren
Bobby Haines
Josh Brock
Whitney Kaul
Josh Hughes
Brent Midyett
Grant Rosenburg
Mark Ross
Greg Page
James Lewis
Allison Oakes
Thomas Brittain
Harry Jackson
Caitlin Trent
Christopher Haynes
Matthew Debardelaben
Zach Rose
Thomas Wasmund
Casey Taylor
Andrew Turner
Heather Beck
Rich Jonely
Lyndi Vaughn
Karla North
Pamela Treacy
Jack Booth
J.R. Hertwig
Melissa Cureton
Craig Walker
Lauderdale Design Group
AIA East Tennessee Partnership Levels
Benefits
Platinum
$7,500
Gold
$5,000
Silver
$2,500
Bronze
$1,500
Partner
<$1,499
Logo on the website
X
X
X
X
Name
Recognized at Design Feed Luncheons
X
X
X
X
X
Year-end Board & Volunteer Appreciation
X
X
X
X
Job openings posted in newsletter
X
X
X
X
Early access to following year's Partnerships
X
X
X
X
Complimentary Allied Membership
3
2
1
In-newsletter announcements/year
4
3
2
1
Design Awards Gala Tickets
3
2
1
Social Media Posts
4
3
2
1
Event sponsorship will have its own additional benefits, such as social media promotions, event recognitions, etc.