2023 Board of Directors
The AIA East Tennessee Board of Directors governs the overall execution of the organization's mission. Principally, the Board manages organizational finances and sets long term priorities for programs. Overall, the members of the Board contribute professional, management, educational, and financial skills needed to ensure long term organizational stability and ensure year-to-year excellence for its membership.
Board of Directors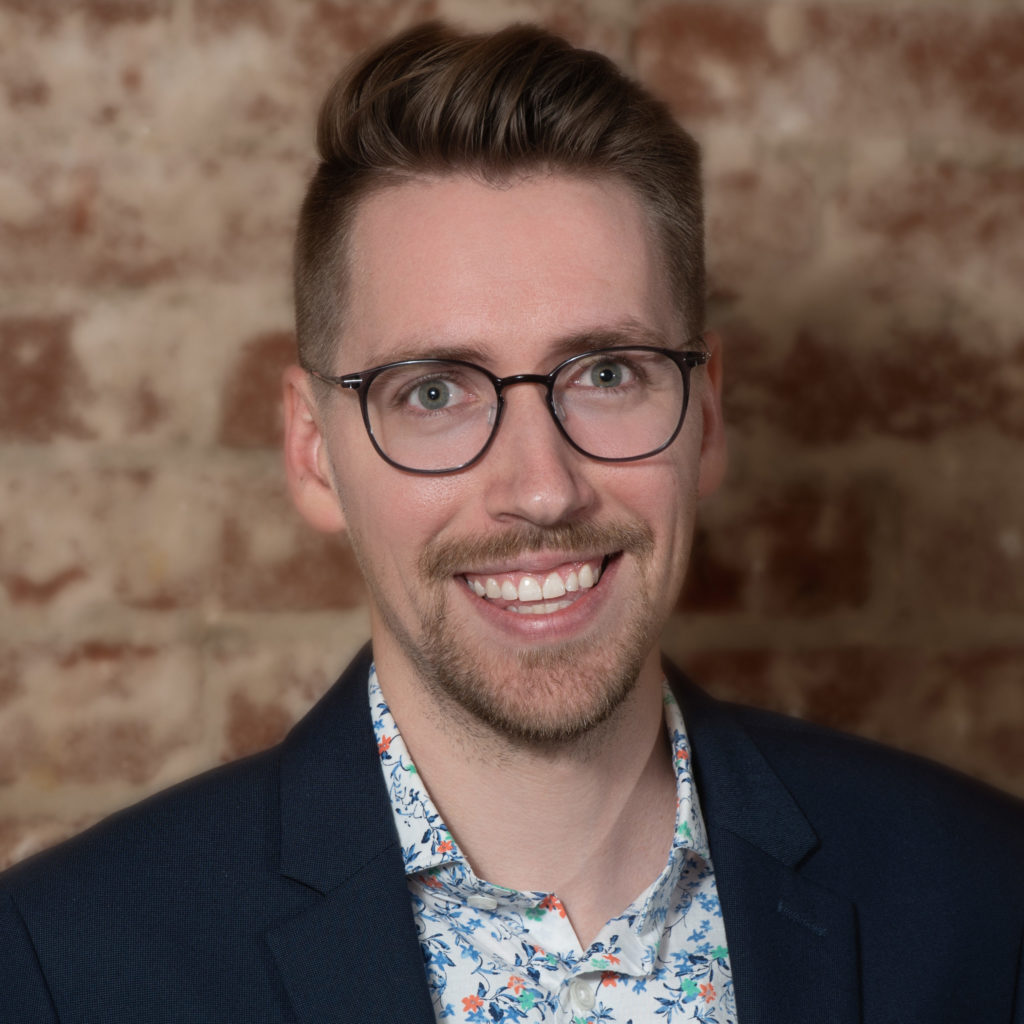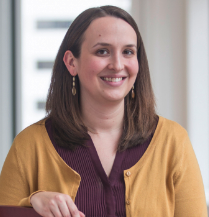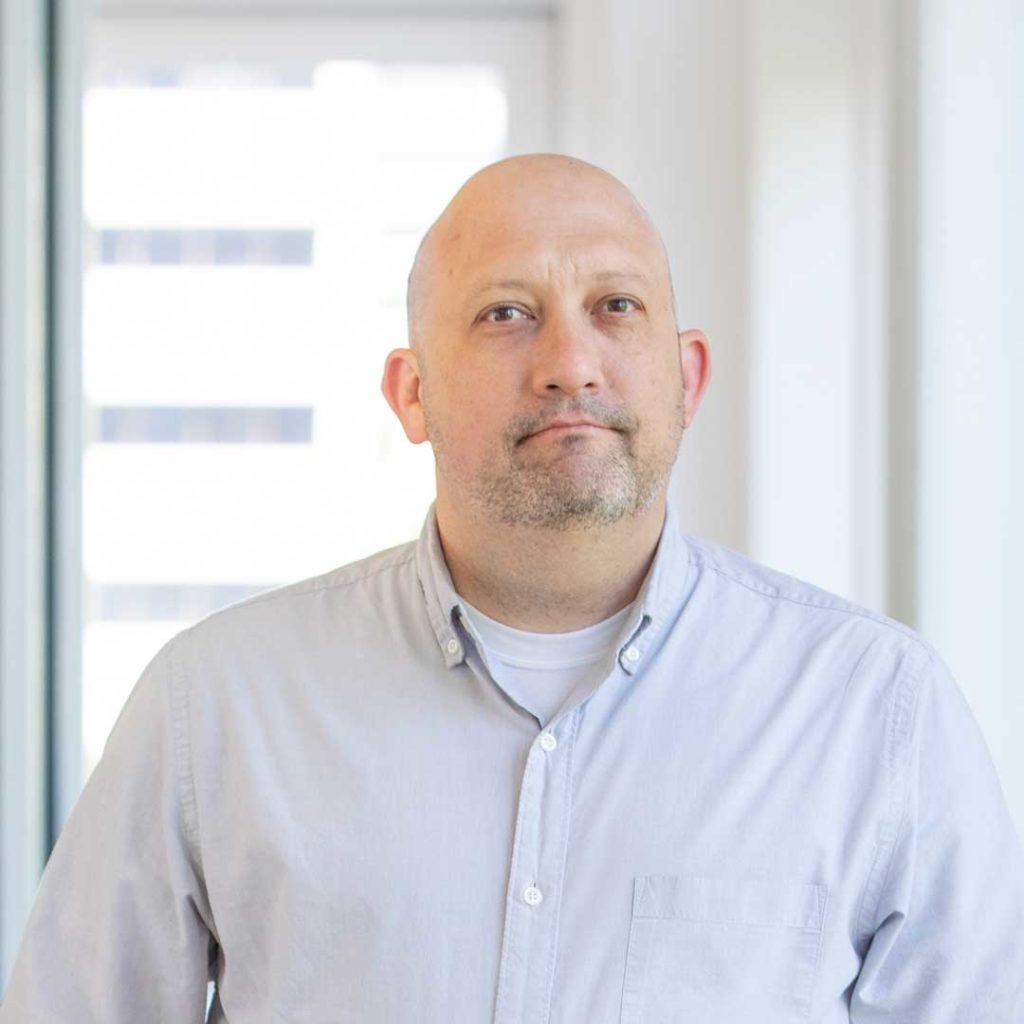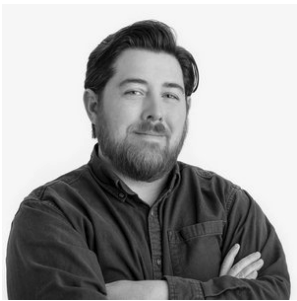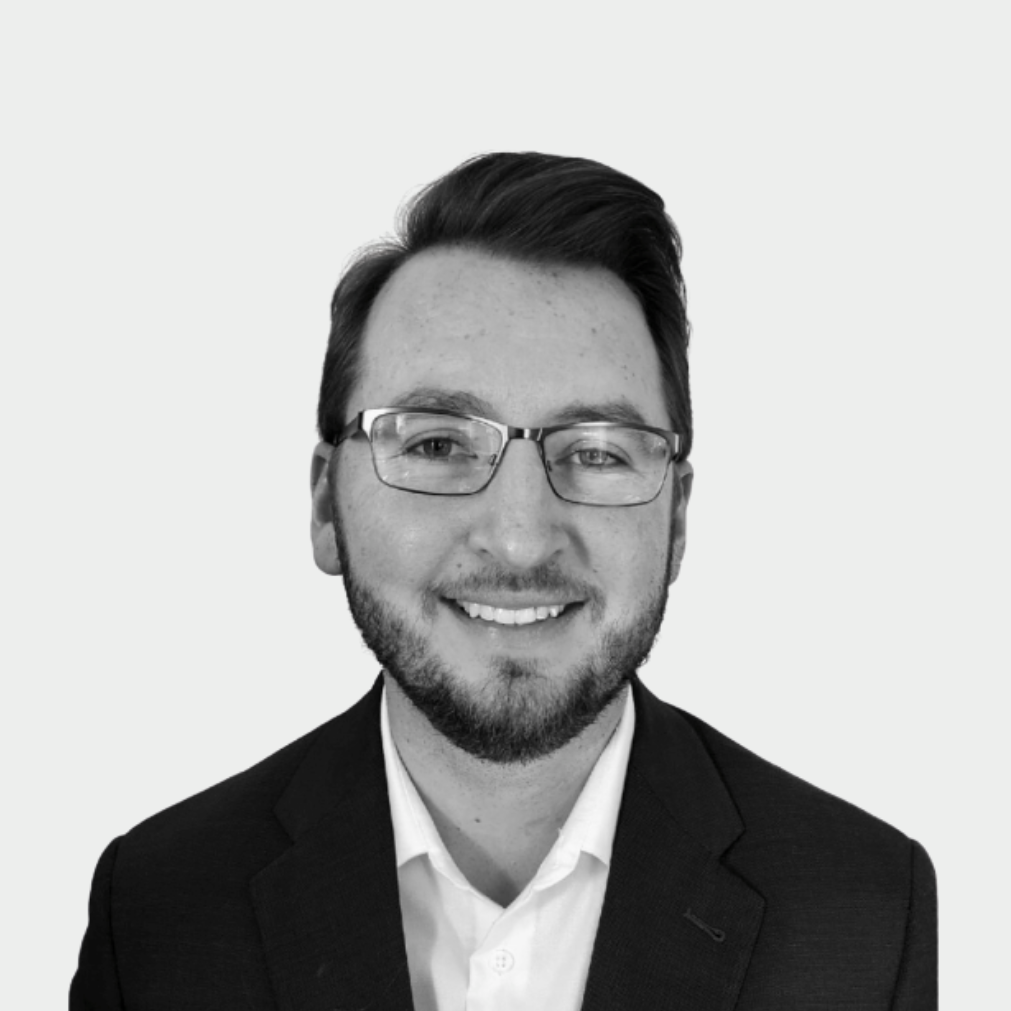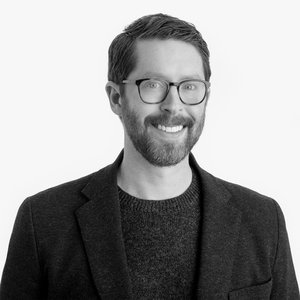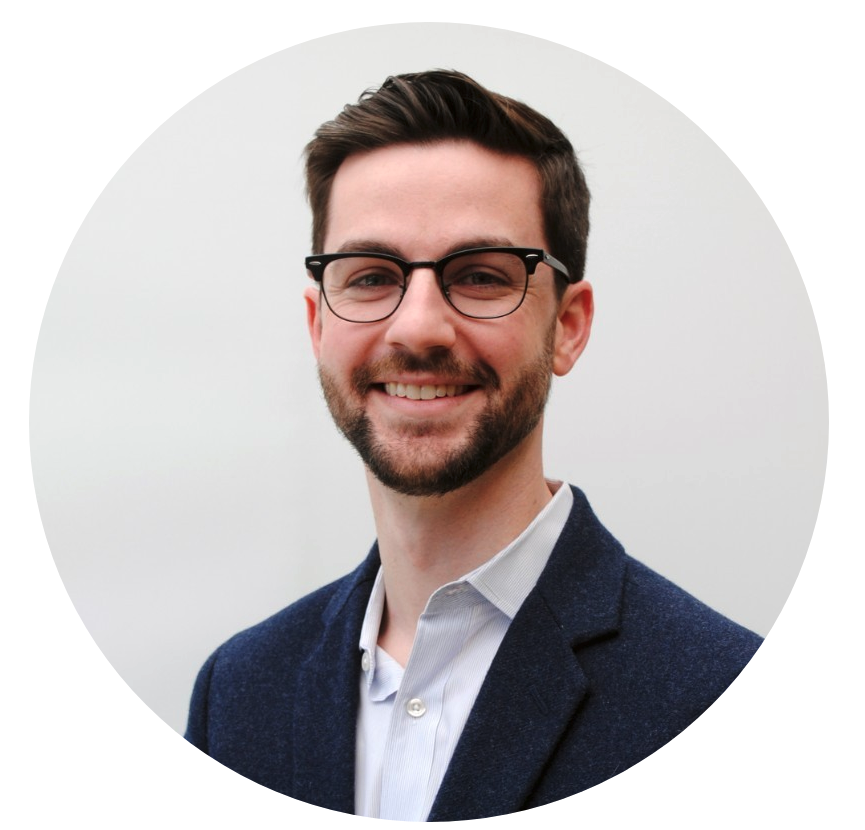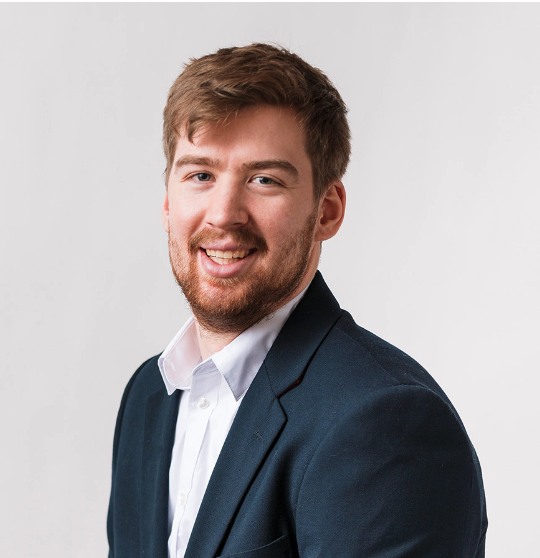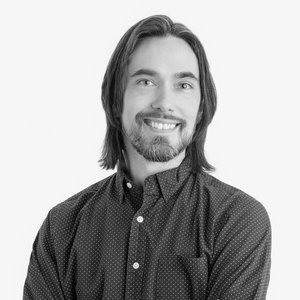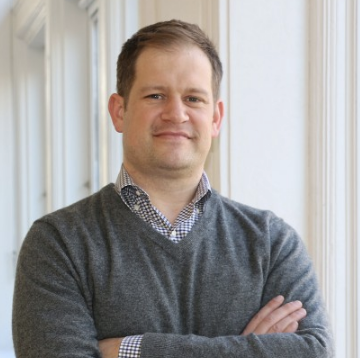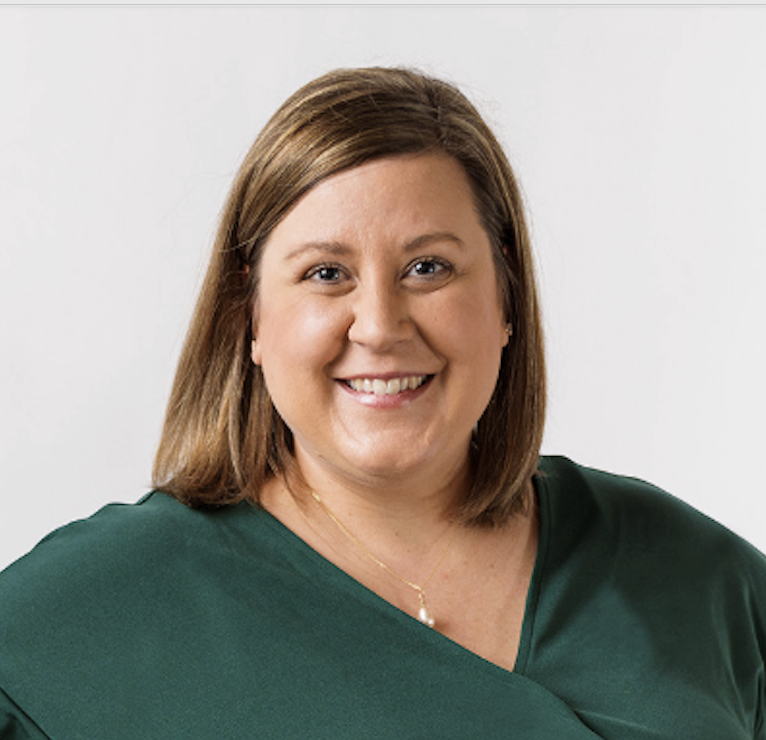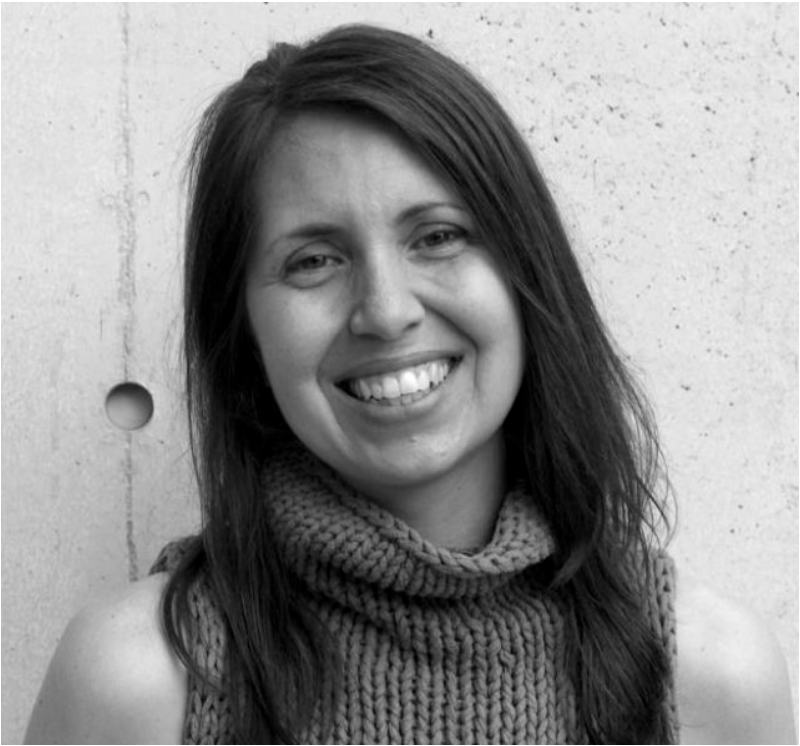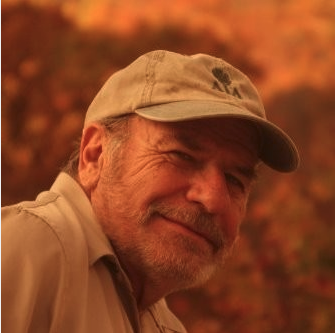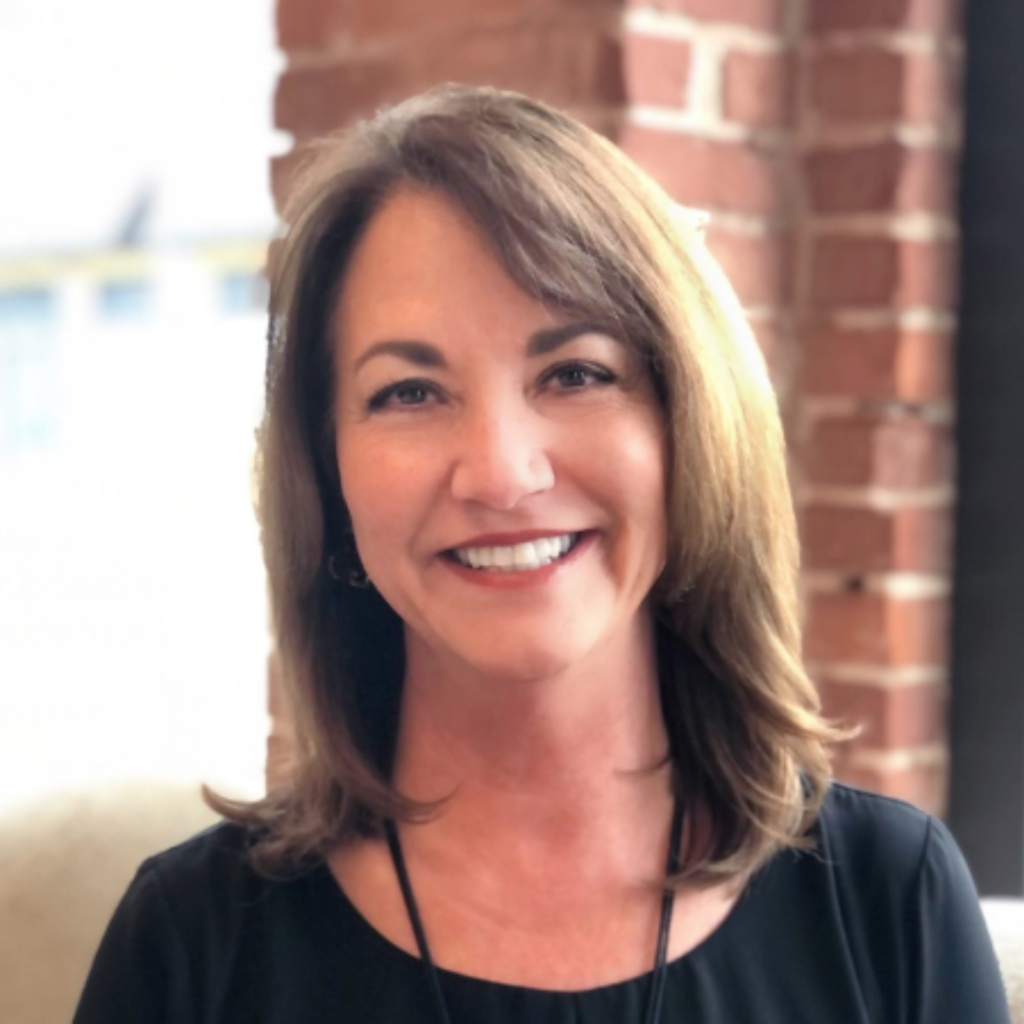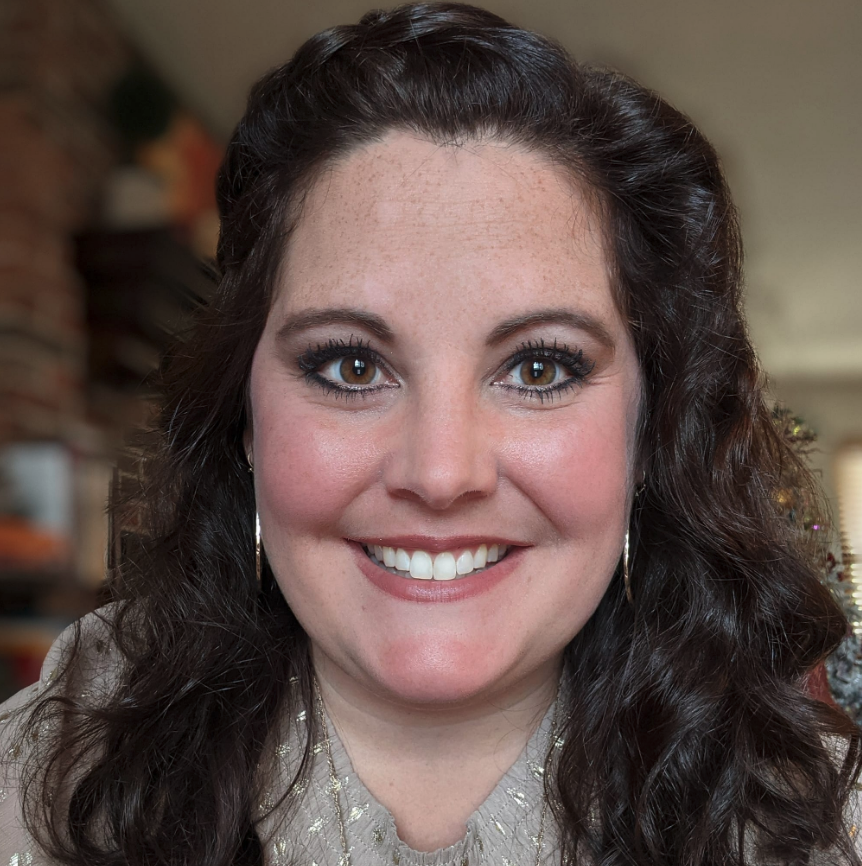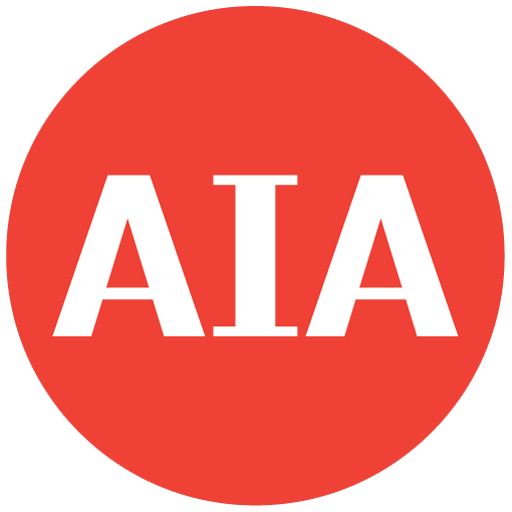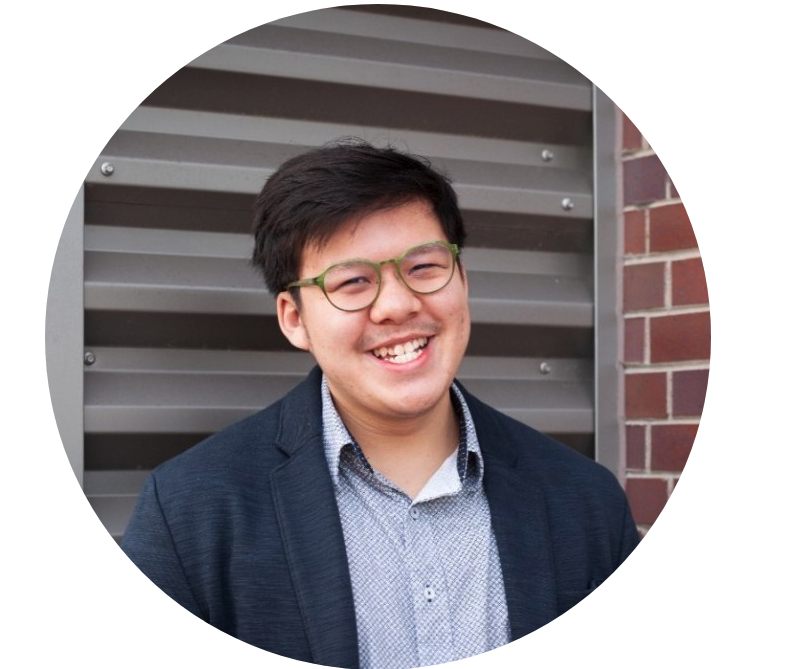 Component Executive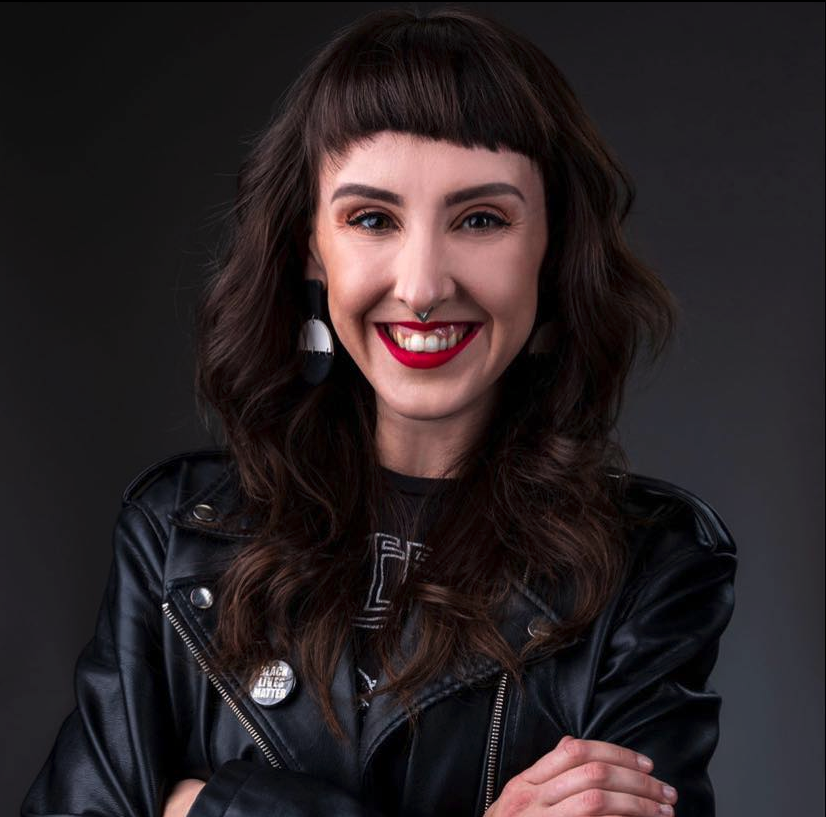 Reporting to the Board of Directors, the Component Executive of AIA East Tennessee is responsible for managing operations and directing strategic initiatives for the professional society. The individual is a resource for volunteer leaders regarding the implementation of best practices, generation of new ideas, and effective execution of shared goals. The AIA East Tennessee Component Executive is a strong advocate to the broader public for members, the American Institute of Architects, and the profession of architecture.
Jen's Bio:
Jen comes to us with over a decade of nonprofit experience, database management, and more.
Jen is active in the community through their membership with Alliance for Better Nonprofits, and by serving on United Way of Knoxville's Community Food Security Committee, YWCA Equity Taskforce, and University of Tennessee's Consortium for Social Enterprise Effectiveness. Outside of the 9-5 business day, you'll find Jen hiking in the mountains and biking around town with her husband and her one-and-a-half-year-old son. When she's not with her family, Jen loves to choreograph for local artists, paint, grow food in her garden, and assist local mutual aid groups with planning community events.
You can reach Jen via email at [email protected] and by phone (865) 657-5003.
When you serve on the board, you have the honor, challenge, and responsibility of understanding how everything needs to work together for an organization to accomplish its goals. Other reasons to serve are:
You get a valuable seat behind the wheel of a major organization, and you play a key role in strategizing. Your voice will be heard—and it has impact. You'll hear the impactful voices of others, too. And, you'll bring your own valuable talents, passions, and areas of expertise. You'll open eyes and your eyes will be opened.
Serving on the board is powerful way to build your own skills and expertise, as well as develop and grow as a leader, cultivate new skill sets, and expand your network of peers, professionals, community leaders, and community thought leaders.
You will have the opportunity to learn about dealing with others as it relates to issues of leadership, finance, and other business areas. This experience of working with others in different areas will teach you about diplomacy.
Place yourself in the forefront of AIA and the profession, advance your career, get networked, and be an agent for change in collaboration with your peers. Look out for a Call for Applications in late summer every year.
Inquire Today!
---
Past Presidents
AIA East Tennessee Presidents 2022 – 1954
2022 Josh Shaffer, AIA
2021 Michael Davis, AIA
2020 Dianna Osickey, AIA
2019 Lisa Hoskins, AIA / Dianna Osickey, AIA
2018 Richard Foster, AIA
2017 Josh Wright, AIA
2016 Brian Pierce, AIA
2015 Robin McAdoo, AIA
2014 John Thurman, AIA
2013 John Sanders, AIA
2012 Kelly Headden, AIA
2011 Greg Campbell, AIA
2010 Brian McDonald, AIA
2009 David Collins, AIA
2008 Jacene England, AIA
2007 Brian Ewers, AIA
2006 Gregor Smee, AIA
2005 Michael Brady, AIA
2004 George Ewart, AIA
2003 Frank Sparkman, AIA
2002 Grant Tharp, AIA
2001 Margaret Butler, AIA
2000 Scott Busby, AIA
1999 Bob Proctor, AIA
1998 John Sicard, AIA
1997 David Hutchins, AIA
1996 Daryl Johnson, AIA
1995 David S. Collins, AIA
1994 Jeffrey D. Johnson, AIA
1993 David R. Mixon, AIA
1992 David Wooley, AIA
1991 Jennifer Martella, AIA
1990 Allan Cox, AIA
1988 Manuel D. Herz, AIA
1987 Duane Grieve, AIA
1986 Douglas McCarty, AIA
1985 Thomas Worden, AIA
1984 Donald Shell, AIA
1983 Marvin Johnston, AIA
1982 Glenn Lindsay, AIA
1981 Charles Ross, AIA
1980 Charles Smith, AIA
1979 Jerry Bond, AIA
1978 Eugene Burr, AIA
1977 William Ambrose III, AIA
1976 Richard Eckert, AIA
1975 A. Larry Binkley, AIA
1974 George Allan, AIA
1973 Edward Thomas, AIA
1972 James Kaatz, AIA
1970 Bruce McCarty, FAIA
1969 William Earle White, AIA
1968 Gordon Mynatt, III, AIA
1967 Robert Holsaple, AIA
1966 Raymond Guay, AIA
1965 Francis Painter, Jr., AIA
1964 Benjamin McMurry Jr., AIA
1963 James Morton, AIA
1962 Clark Sweetser, AIA
1961 Carl Maples, AIA
1960 Charles Lindsay, AIA
1959 Milton Robelot, AIA
1958 David Liberman, AIA
1957 Will Griffin, AIA
1956 Milton Robelot, AIA
1955 Joseph R. Passonneau, AIA
1954 Richard Bagwell, AIA