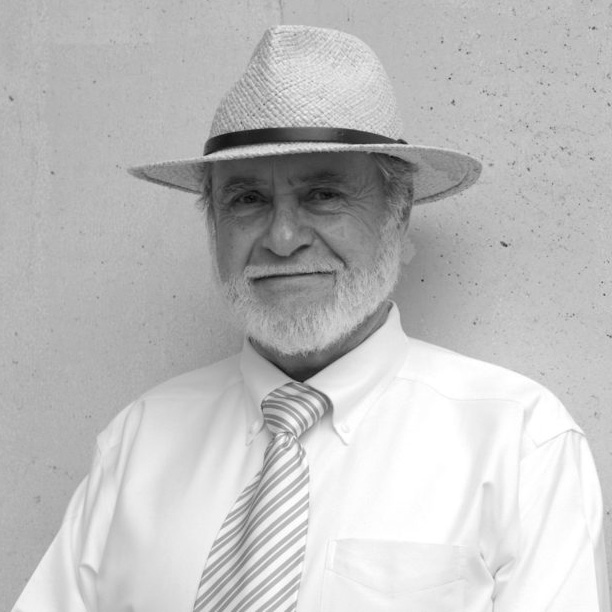 Graduating from the University of Tennessee New School of Architecture, the predecessor to today's College of Architecture and Design, in 1972, Robert C. French began his career working as a part-time designer for Robert B. Church, former dean of the College of Architecture and Design, and as a designer/detailer for McCarty Bullock Church Holsaple Architects and other local firms before becoming principal designer for his own projects.
In 1974, Robert C French found his passion for teaching back 'home' at the College of Architecture and Design where he taught architecture and led design/build projects for 44 years. His gracious demeanor combined with his knowledge of the profession influenced the futures of thousands of future architects, as they learned not only how to succeed at their chosen craft but also how to be better people, better professionals. His devotion to his students was legendary as his humility.
Throughout his teaching career, he continued his professional practice, working on projects that include private residences and serving as a master planner and designer for the Kingston Project.
Robert C. French championed design-build and service learning in the college and was vital to three award winning design-build projects – A New Norris House, The Beardsley Community Farm Education Center, Lone Oaks Farm – that were pivotal to the college's movement to the forefront of design-build education in the United States. (In 2016, the School of Architecture was named one of the top 7 schools for design-build by the American Collegiate Schools of Architecture.)