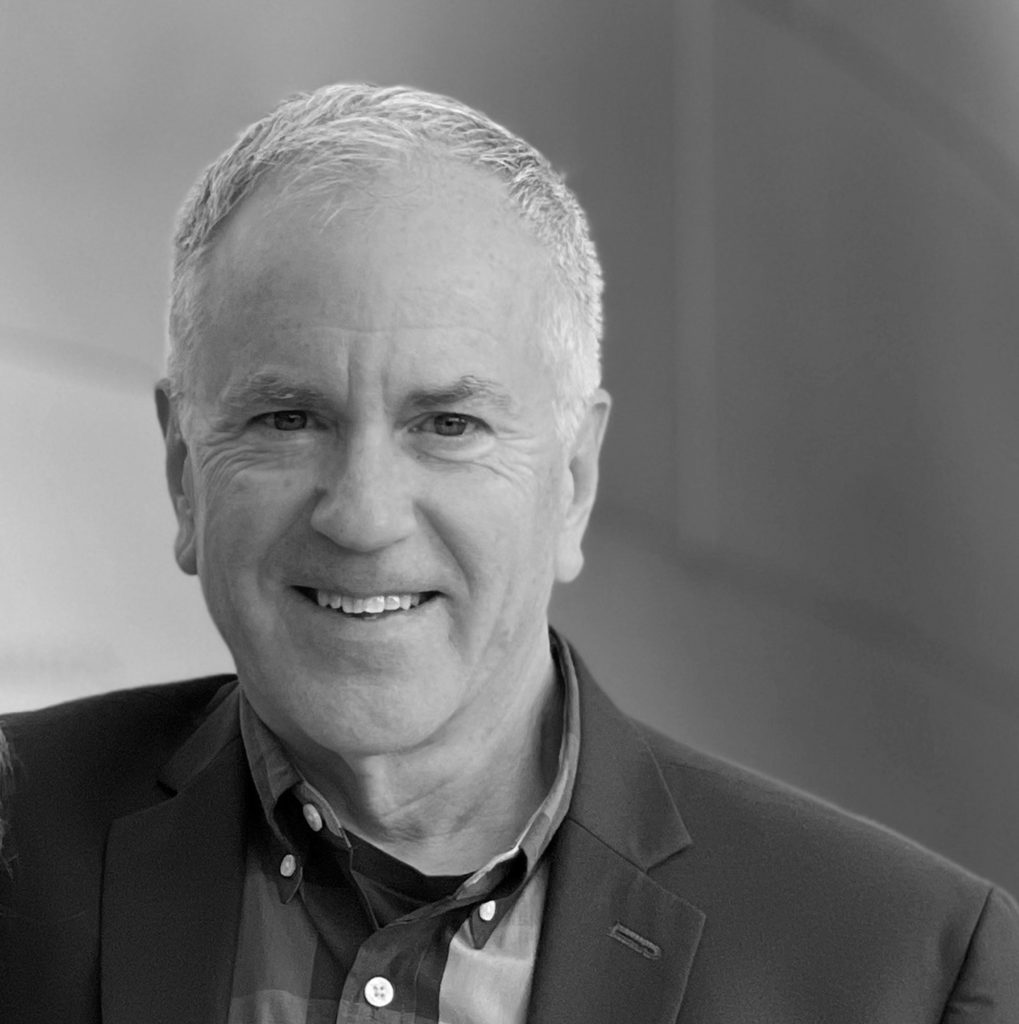 Lee Jefferson Ingram was born in Washington, DC in 1954, the only son of Everett and Kay Ingram and brother to older sister Carol. Lee lived in Falls Church, Virginia until the age of eight. Everett Ingram was an agent of the Federal Bureau of Investigation. Lee's first stint in Knoxville was for two years when his father was placed in charge of the Knoxville office of the FBI. This was followed by a move to
Birmingham, Alabama where Mr. Ingram was Special Agent-in-Charge during one of the states most troubled periods.
The Ingram family returned to Knoxville upon Mr. Ingram's retirement from the FBI, where he became head of security for Hamilton National Bank. Lee graduated from Webb School in 1972 and was accepted into the relatively new School of Architecture at UTK. Lee graduated from UT with High Honors in 1976.
He joined the Architectural Branch of the Tennessee Valley Authority, at the time one of the largest architectural "firms" in Tennessee. Lee worked in TVA's "Solar Homes for the Valley" program and received his state license while there.
Lee's heart was in the private sector however and he opened the firm of Roberts & Ingram Architects in 1983. Following the out-of-state move of David Roberts, he joined fellow UT graduates Danny Brewer and Anthony Fuller to establish Brewer Ingram Fuller Architects, Inc. in 1986. Lee remains a principal in the company today and has been joined there by his son, Thomas.
Lee has been married to Martha Newman Ingram for over 40 years and the couple have three sons and several grandchildren. Lee is an accomplished artist in his limited spare time and has been active for any years at Westminster Presbyterian Church where he oversaw, as a volunteer committee leader, the construction of a new sanctuary.