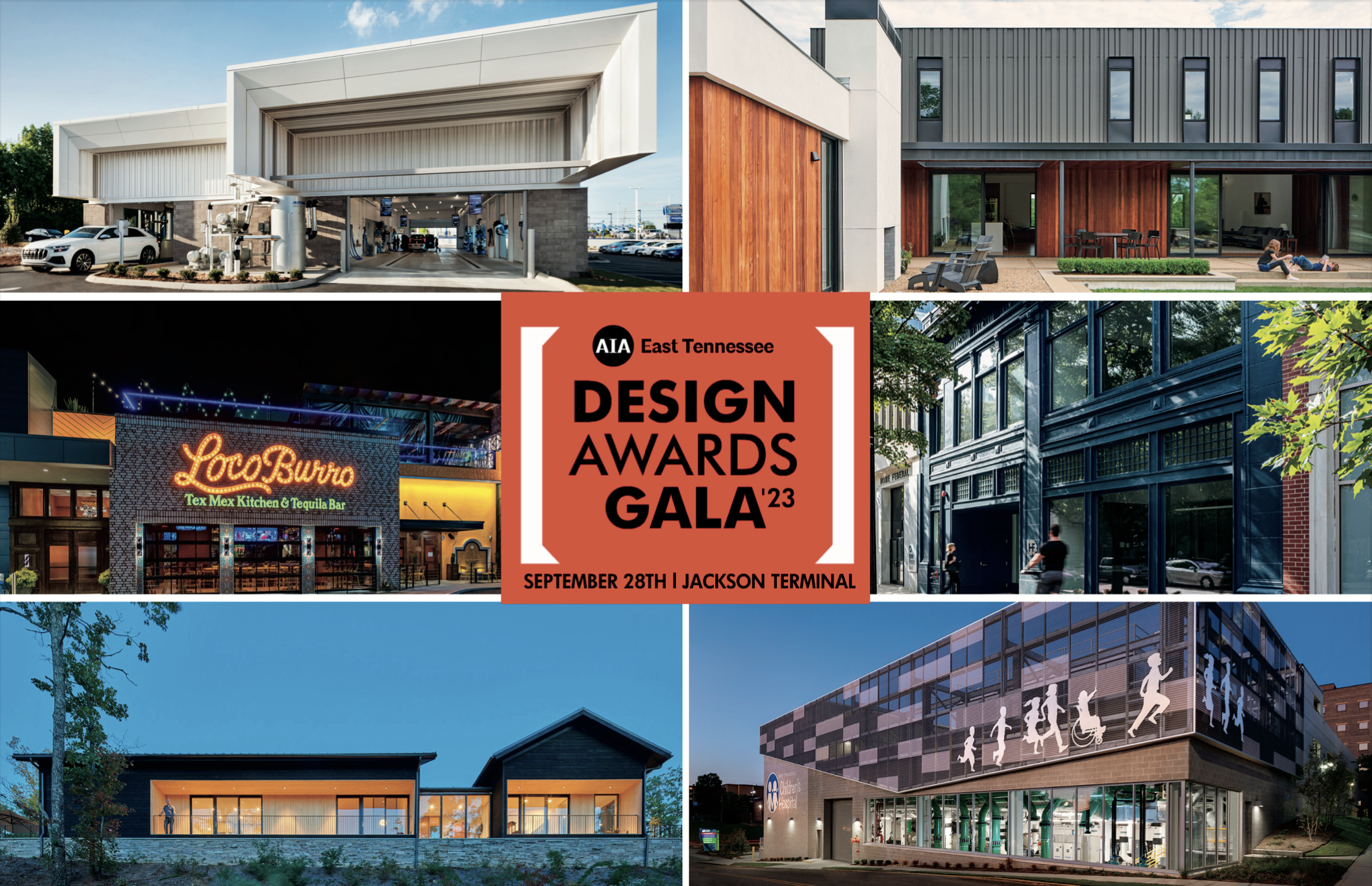 2023 Design Awards Gala
---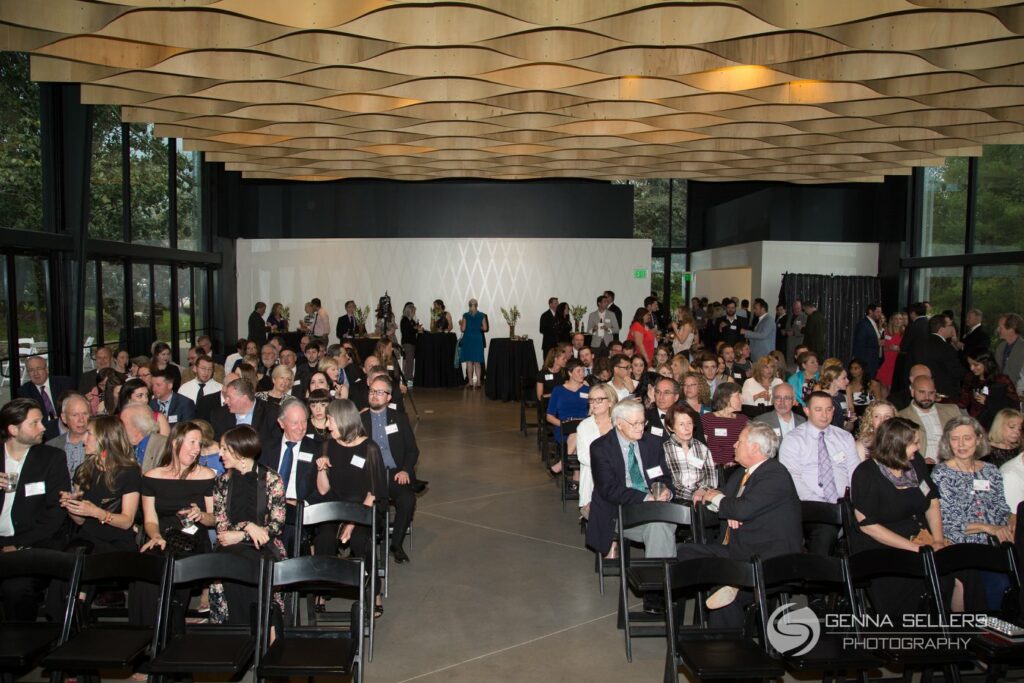 Join the American Institute of Architects East Tennessee Chapter in the heart of the Old City as we honor and celebrate built and unbuilt works of architecture designed by AIA members in Upper and Middle East Tennessee at our Annual Design Awards Gala on Thursday, September 28th, from 5:30 pm – 8:00 pm at Jackson Terminal. We have changed the format for our Design Awards this year, so check out the evening schedule below!
Design Awards Gala Evening of Events
5:30 pm – 7:00 pm- Cocktail hour with local craft beer and wine sponsored by S&ME, heavy hors d'oeuvres sponsored by Proficient Engineering, a SESCO Lighting 360 photo booth, and the opportunity to network with others within the profession.
7:00 pm – 8:00 pm- Design Awards Presentation. Wine and grazing plates will be available at your table during the awards ceremony. If you do not have a seat at a table, you can select snacks from our large grazing board in the back!
8:00 pm – 9:30 pm- After Party at Pour Taproom and Post Modern Spirits with goody bags from our Host sponsor, SESCO.
Ticket Prices:
$60– Member Ticket
$35- Student or Associate Member Ticket
$80- Non-Member Ticket
TABLES ARE SOLD OUT. All tables for the 2023 Design Awards Gala have been reserved. However, we do have standing room available at cocktail tables. We also have a limited number of seats at tables specifically designated for individuals with mobility disabilities or those who cannot stand for extended periods of time. If you, or your plus one, are in need of seating during the awards ceremony, please select yes to needing seating on our ticket form. We want to ensure that everyone can comfortably celebrate together!
2023 Design Awards Gala Submission Portal
---
What are the Design Awards? To recognize excellence in architecture, AIA East Tennessee conducts an annual juried Design Awards Program. This program seeks to honor built and unbuilt works of distinction designed by AIA members in upper and middle East Tennessee and to serve as a catalyst for local participation in the AIA Tennessee Awards Program. The program also brings public attention to outstanding examples of architecture. Winners of this year's program will be announced and celebrated at the 2023 Design Awards Gala, this competition is open to all members of AIA East Tennessee.
AIA East Tennessee is no longer accepting 2023 Design Awards Submissions. Check back in 2024 to submit! To view our 2023 Submissions and cast your vote for the 2023 People's Choice Award, CLICK HERE.
2023 Design Awards Jury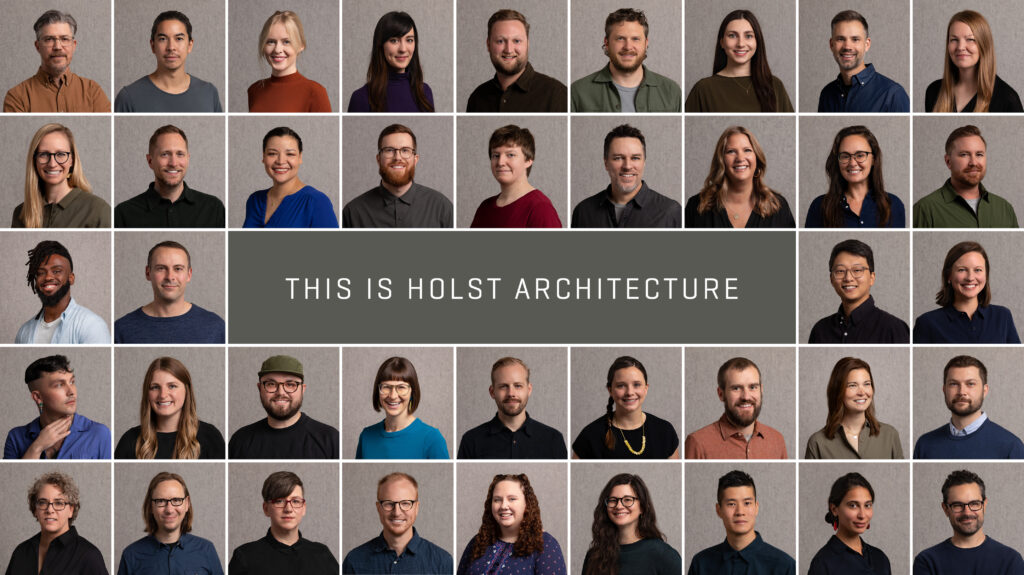 This year's Design Awards will be chaired by Kim Wilson, AIA and Kevin Valk of Holst Architecture. A women-owned firm based in Portland, Oregon, Holst's thoughtful and progressive body of work has led to numerous National recognitions including the AIA COTE Top Ten Award and, most recently, the 2023 AIA Housing Award. With projects at every scale, a clearly defined value system and an open and collaborative approach has governed their design methodology. With their commitment to this internal collaborative process, the Jury members accompanying Kevin and Kim will be a collective from the firm itself. We look forward to the varied perspectives and voices reviewing our Chapter's work for this year's 2023 Design Awards.
2023 Jury Chairs
2023 AIA East Tennessee Design Awards Jury Coordinator and Jury Witness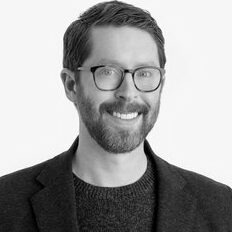 Cameron Bolin, AIA– 2023 Jury Coordinator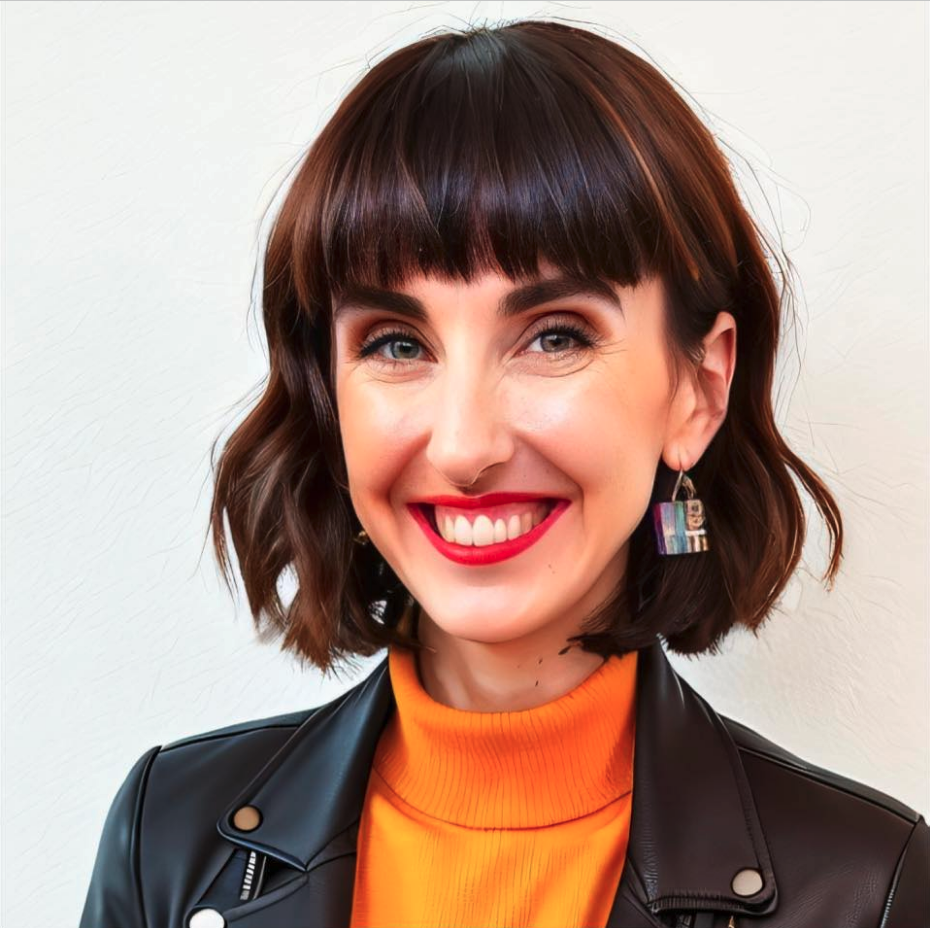 Jen McMahon, AIA ETN Executive Director- 2023 Jury Witness
2022 Gold Medal Award Recipient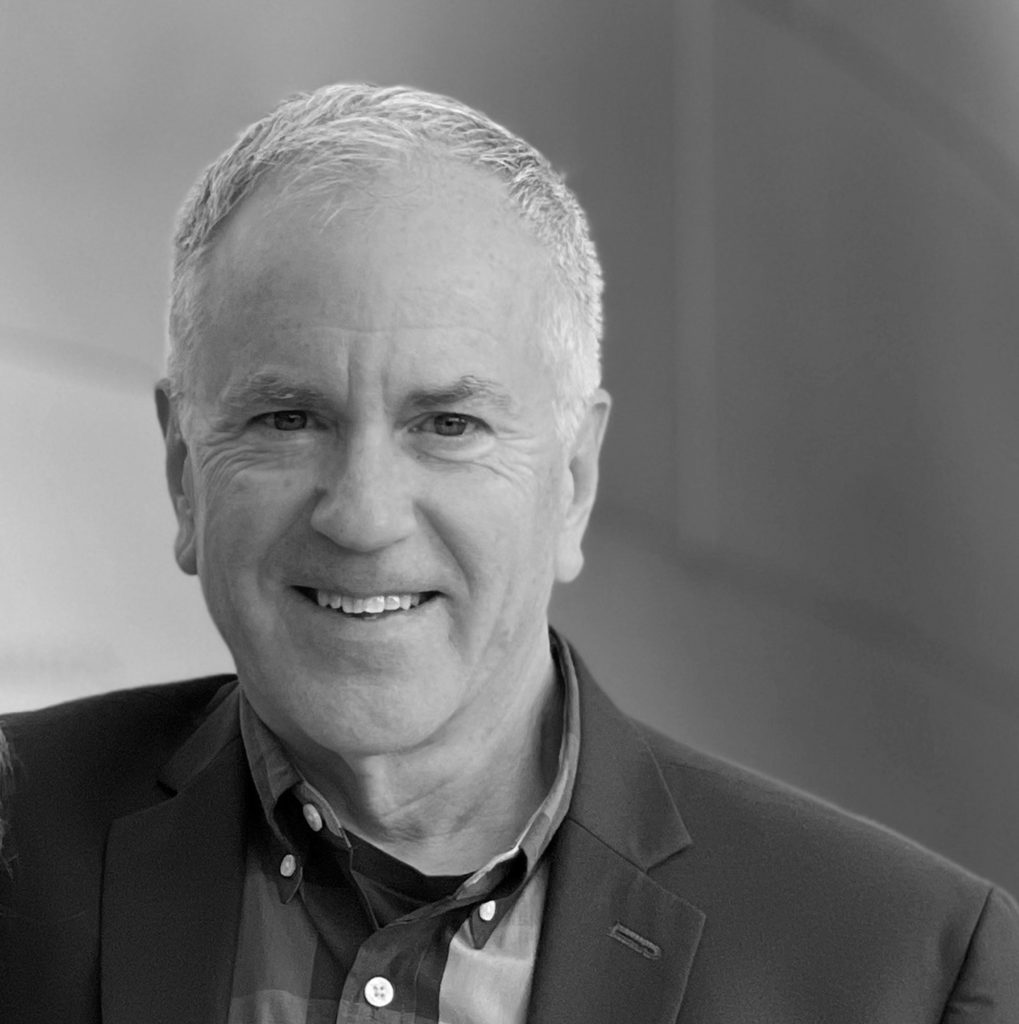 2022 Gold Medal Recipient: Lee Ingram
View Lee's Award HERE.
Gold Medal Award Nomination Portal is closed for the 2023 year. Check back next year!
2023 Design Awards Gala Sponsors
---
Sponsors like the amazing folks below have signed onto help create an amazing atmosphere for our 2023 Design Awards Gala, and to get their business out in front of sought-after firms throughout our East Tennessee Region. Please browse our sponsorship opportunities via our Partnership Shop or reach out to Jen McMahon at [email protected] if you have any questions.
Host Sponsors
Venue Sponsor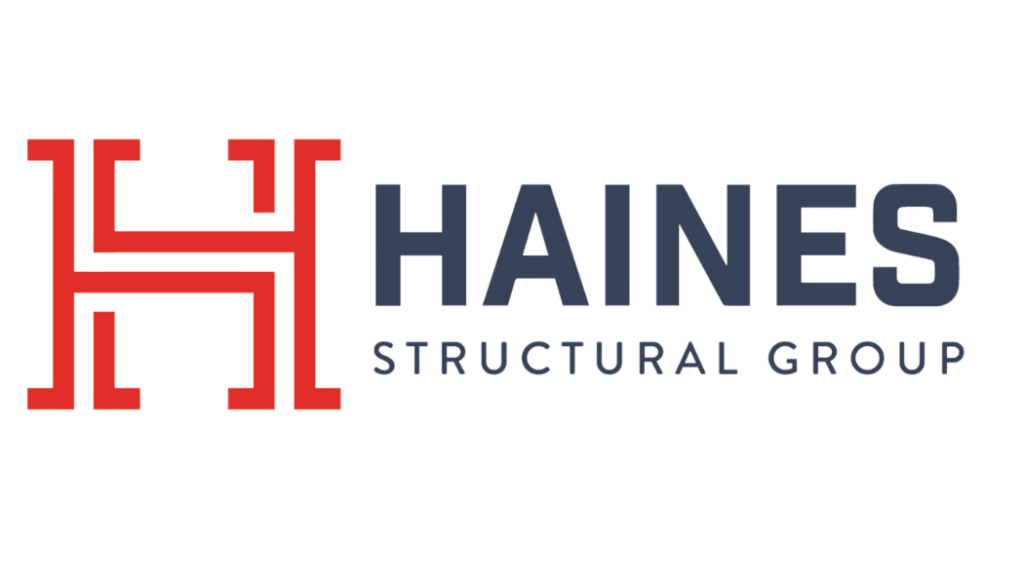 Beverage Sponsor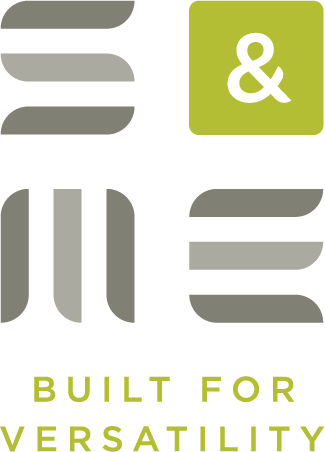 Food Sponsor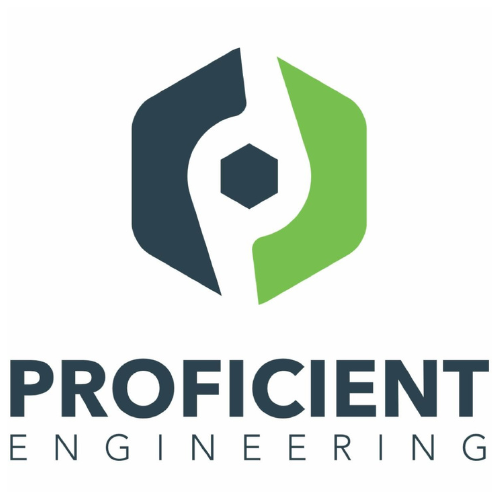 Contributing Sponsors
Table Sponsors