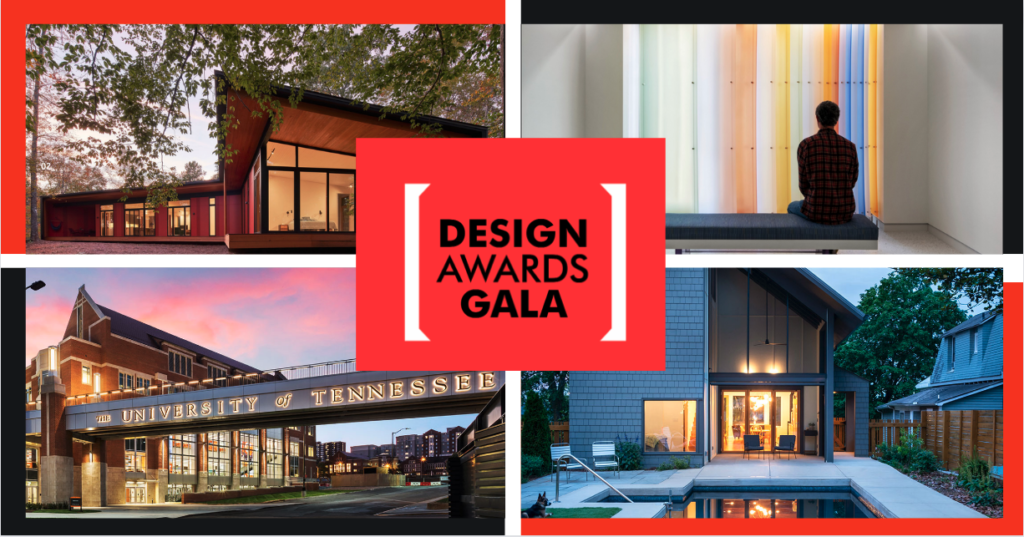 2022 Design Awards Gala
---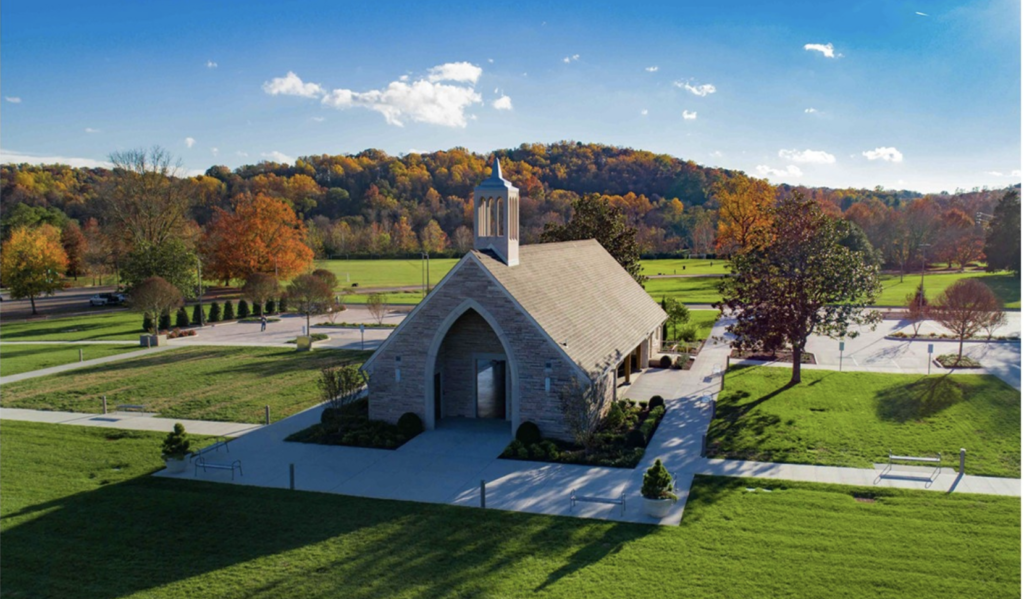 After a long wait, we are thrilled to announce that the 2022 AIA East Tennessee Design Awards Gala will be held in person on September 10th, 2022, at Lakeshore Park's Marble Hall in Knoxville, TN.
In the spirit of the "new normal", AIA ETN will be approaching this year's design awards gala through a lens of reconnection and strengthened community. Therefore, we will be opening the design awards gala attendance to members and non-members alike. We hope this will provide a platform for both renewed and new relationships while extending our architectural community's public outreach through this important event.
Event Details:
Date: September 10th, 2022
Location: Lakeshore Park- Marble Hall
Time:
5:30pm-6:30pm: Cocktail Hour with Seasonal Craft Cocktails from The Plaid Apron
6:30-8:00pm: Awards Ceremony with Food and Refreshments from The Plaid Apron
8:00-9:30pm: After-Party with local music (TBA)
2022 Design Awards Gala Submission Portal is Closed
---
We want to thank everyone who submitted a project for our 2022 Design Awards. We will announce when next years submissions are opening at the end of the year.
To recognize excellence in architecture, AIA East Tennessee conducts an annual juried Design Awards Program. This program seeks to honor built and unbuilt works of distinction designed by AIA members in upper and middle East Tennessee, and to serve as a catalyst for local participation in the AIA Tennessee Awards Program. The program also brings public attention to outstanding examples of architecture. Winners of this year's program will be announced and celebrated at the 2022 Design Awards Gala, this competition is open to all members of AIA East Tennessee.
2022 Design Awards Jury Panel
View Previous Award Projects HERE
Friend of Architecture and Gold Medal Award
---
Friend of Architecture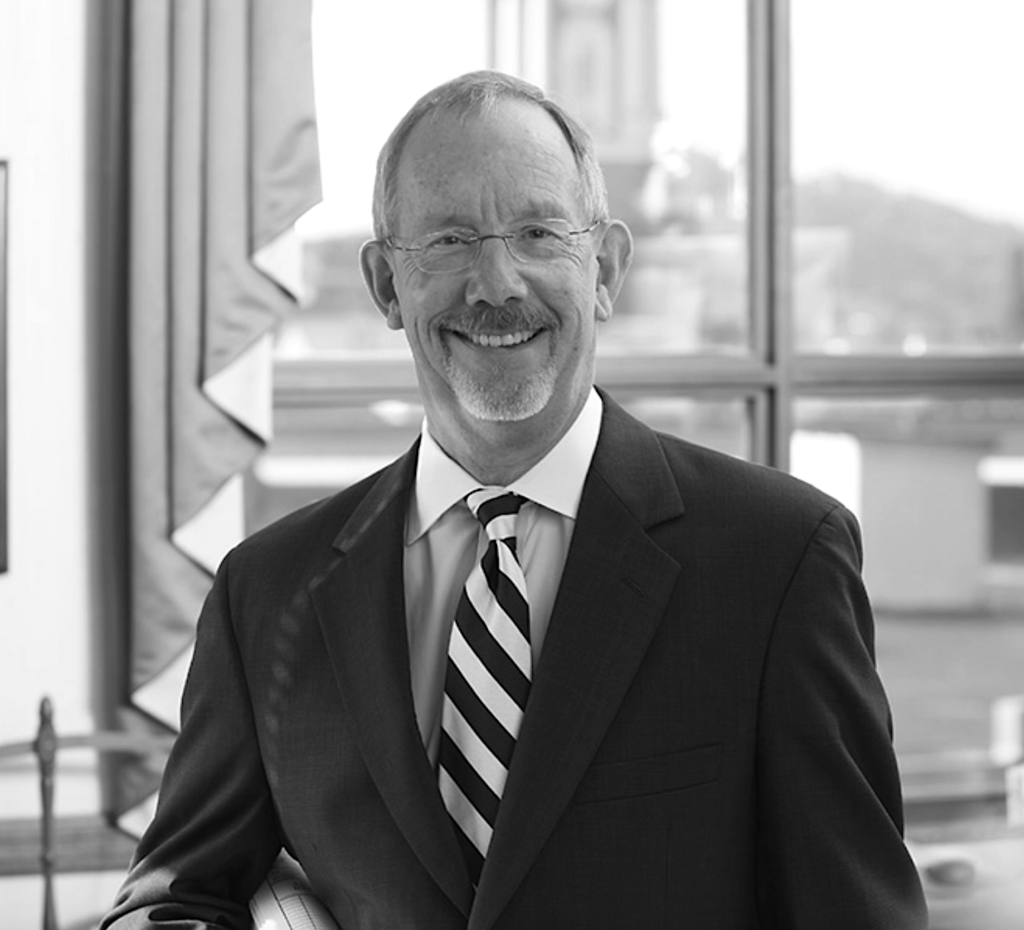 The Friend of Architecture Award is bestowed on an individual or organization that has demonstrated significant support to architecture, but is not a practitioner or architectural firm.
The Board evaluates candidates based on how well they meet this criterion, which includes how their contributions have:
Demonstrated great support of architecture an/or architects in the public realm.
Had a positive, cumulative effect if the profession.
Supported the future of architecture, while honoring its tradition.
Is or was widely known by architects for their role in contributing to the profession.
Nominations are closed for 2022.
Gold Medal Award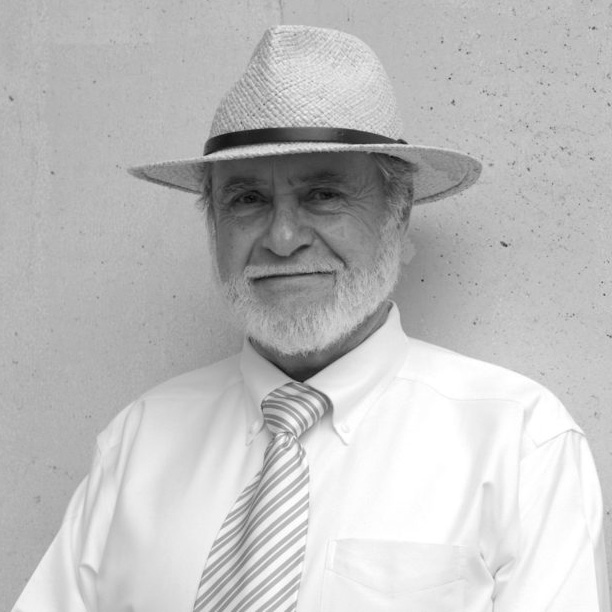 The Gold Medal Award is AIA East Tennessee Chapter's highest honor. The award recognizes individuals whose work has had a lasting influence on the theory or practice of architecture.
The Board of Directors evaluates candidates based on how well they meet this criterion, which includes how their contributions have:
Demonstrated great depth and breadth
Having a cumulative effect on the profession
Addressed the future of architecture while honoring its tradition
Transcended or united specific areas of expertise
Become widely known—by architects, designers, educators, and the public—for the quality of their work
Nominations are closed for 2022.
Be a 2022 Design Awards Gala Sponsor
---
Create Community and Connection
Sponsors like the amazing folks below have signed onto help create an amazing atmosphere for our 2022 Design Awards Gala, and to get their business out in front of sought after firms throughout our East Tennessee Region. Please browse our sponsorship opportunities via our Partnership Shop or reach out to Jen McMahon at [email protected] if you have any questions.
Contributing Sponsors
In-Kind Graphics and Website Design