Get ready for the biggest event of the year, and a three-for-one! The Design Awards Gala will be joined with the November 23rd final Design Feed and Annual Meeting. Festivities will kick off with 11:30 Registration; an extra-special meal will be served at 11:45. The Annual Meeting will approve a new slate of officers, two minor (but important) Bylaws changes and presentation of the 2022 Budget.
Immediately following the Annual Meeting, Z Smith of Eskew Dumez Ripple in New Orleans will speak on, "Design Excellence: Healing a messed-up world one project at a time." Z says, "Architects have an astonishing opportunity to bend the giant firehose of money, material, and effort that drives our buildings and cities in directions that move us from conflict, injustice, and environmental destruction towards prosperity, equity, and restoration. To do that, we have to connect with our clients in new ways that unlock potential their deepest aspirations, hopes most people have for a much better world that we've been trained to think aren't practical or reasonable to ask for. There's so much around us that's broken. How we shape our buildings can be part of how we fix things. The spirit behind the 'Framework for Design Excellence' recently adopted by the AIA membership as the basis for practice and for awards is to challenges us to try to make every project combine beauty, environmental responsibility, a focus on supporting human health and equitable communities, with an economy of means. How do we take shift real architectural practice with real clients in that direction? In this talk I'll share stories about our efforts within a mid-sized firm, and our work to partner with other firms in our home city to raise the bar. It's about carbon tracking and energy modeling and difficult conversations and moments of delight. Our goal is nothing short of beautiful, affordable, carbon-neutral architecture by 2030. It's actually possible, practical, and less expensive than you might expect. This session focuses on what to do *today* to get on track." This lecture is accredited for 1 LU|HSW. Thank you to our sponsor, Proficient Engineering!
After Z's lecture, there will be a stretch break with over-the-top desserts and extra special accompaniments. At 1:30 PM, the Design Awards will begin. The Chapter will congratulate the 2020 – 2021 Newly Licensed Architects; acknowledge national honors and recognitions; announce Presidential Citations for 2020 – 2021; honor our Friend of Architecture and Gold Medal Award recipients; as well as reveal the winners of the 2021 Design Awards competition! The festivities should wrap up around 3:00 PM. Please help thank the Design Awards Gala Sponsors!

Ticket prices are $20 for members and +1's; $35 for non-members and +1's, and $15 for Virtual Viewers. Tickets are for the full slate of events, from lunch through the final call. Tickets may be purchased below.
2021 Design Award Tickets
---
Thank You To Our Sponsors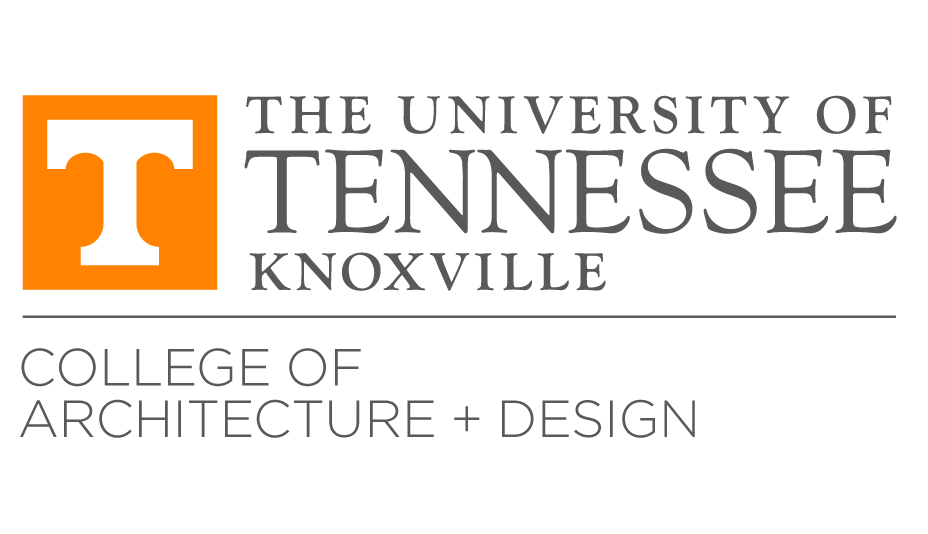 Host Sponsors: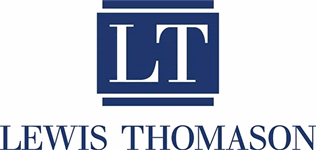 Contributing Sponsors:
Epic Metals, General Shale, GEOServices, KONE, Proficient Engineering